Description of the activities carried out:
Location: Kemer/Antalya/Turkey
Content: Presentation of objectives partners and results of the projects,using application,presentations, The importance of entrepreneurship and sustainability in opening new businesses in the tourism sector.
Number of participants: 36
Description of the multiplier event activities: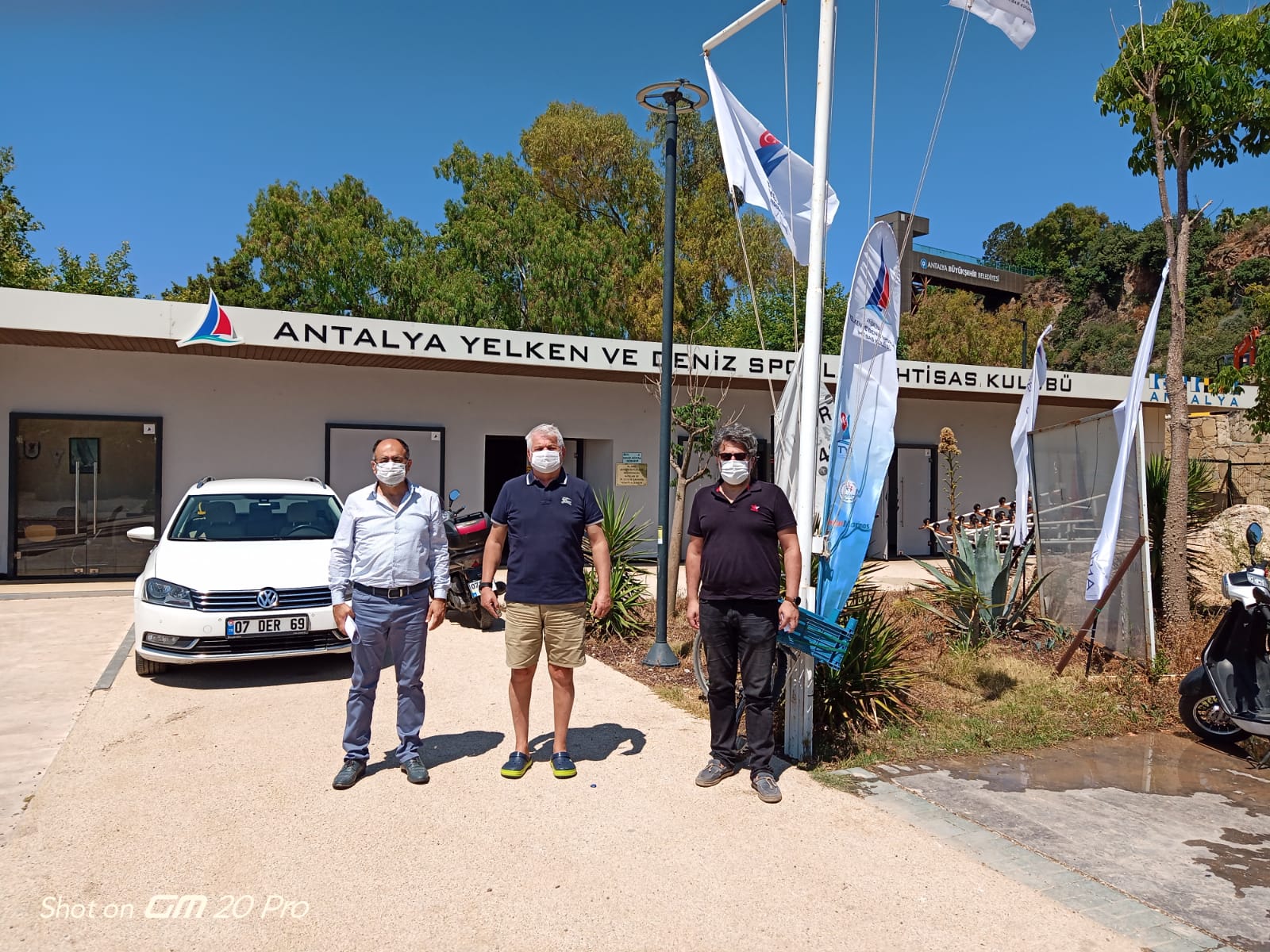 The "Start a business in blue and ecological tourism" multiplier event in Turkey was organised on the 17 August 2021 in Kemer/Antalya/Turkey. The event was hosted within 3 days in Göksu Houses organised by Selcuk  Karamıklıogl. During the multiplier event stakeholders from Buyuk Hedef Asociacion, DOGEM Association, entrepreneurs representing tourism fro municipality of Muratpasa and rom project experts from MD Consultancy. Kemer Public Educatin Center presented the project and the results. Stakeholders wrote their commens on papers. Participants were invited to download it and use it.