Training 2000 organised the "Ecoblue Tourism" multiplier event in Senigallia, Italy.
The multiplier event was held on Thursday 15 July 2021 at Istituto d'Istruzione Superiore "A. Panzini" in Senigallia and was inserted within a rich programme of the "Villaggio turistico Summer camp" which was held in the week of 12-16 July 2021.
During the multiplier event the partner aimed at promoting entrepreneurship in the ecotourism sector in coastal areas and the results of the project. Training2000, as organiser of the event, introduced the project to the participants, focusing on the description of the project objectives and results.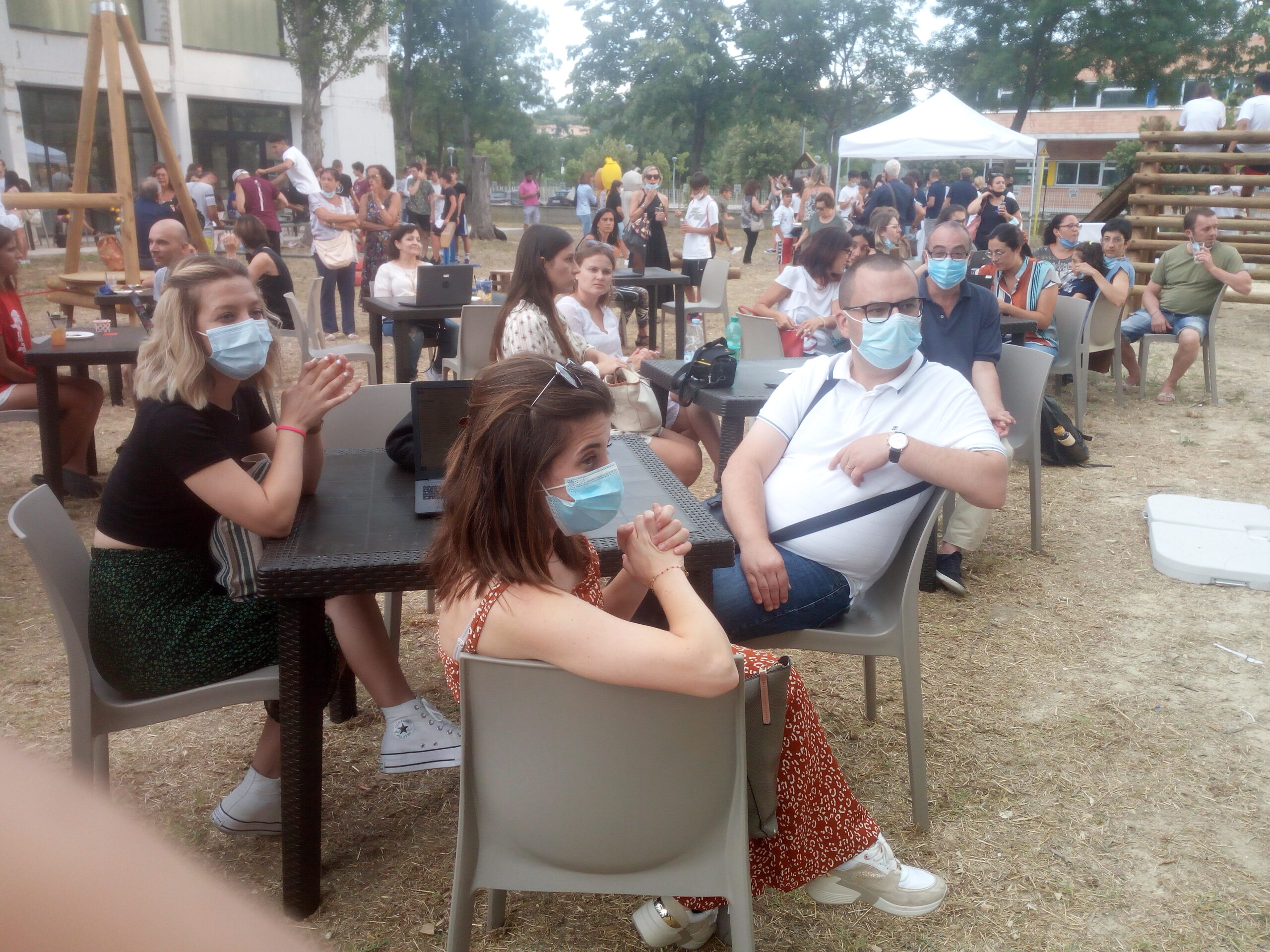 The Training guide on business plans in blue ecotourism and the Ecoblue tourism Mobile learning APP, as project results, were presented and described during the event in order to further develop awareness on blue ecotourism and its entrepreneurial opportunities and to share the project results with the participants.
The event hosted 49 participants representing teachers of high schools, trainers, local authority representatives, school managers, representatives of the two regional universities and local associations of trades participated in the multiplier event.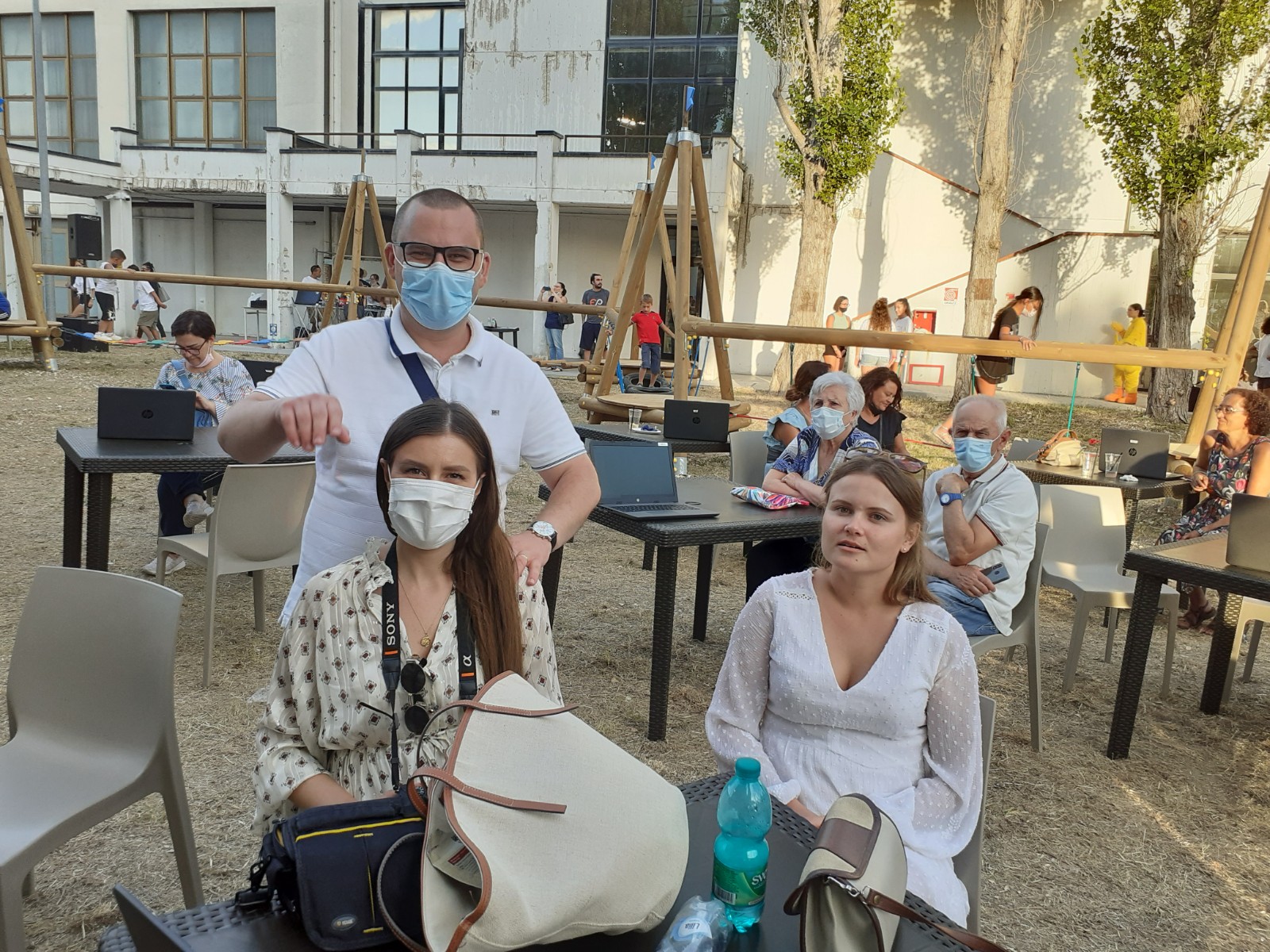 All the participants assessed the presentation positively, stated that the contents were clearly explained as well as Ecoblue App that was described. The respondents reported that they understood the features of the app and its functional characteristics, indicating an interest in the future use of the app.
The presentation by Kylene De Angelis- representative of  Training2000- on Eco-blue tourism issues received a positive evaluation among the participants as it was considered very well-structured, easy to understand, the layout adequate and its contents relevant and helpful. The presentation and explanation of the App received very good assessment, the respondents stated that they would like to use the App in different classroom settings to train on entrepreneurship and business plans in the eco blue tourism sector.